Sub-Zero, Wolf, and Cove partners with Clarke Customer Care to provide premium Cove repair and maintenance to their customers in Massachusetts, Connecticut, and Rhode Island, as well as southern New Hampshire and Maine.
Your luxury appliances deserve luxury service. You deserve Clarke Customer Care.

We Provide Warranty Service
Clarke is your Factory Certified Service provider, trained to work exclusively on Sub-Zero, Wolf, and Cove appliances. As a result, we provide expert service for all your warranty Cove dishwasher needs.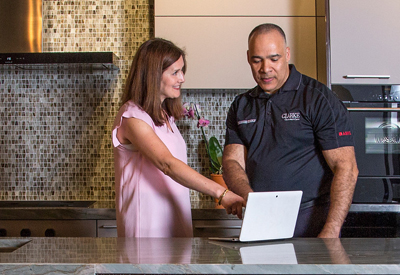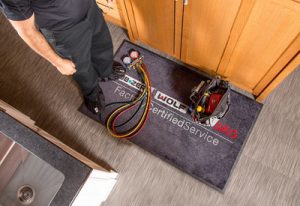 We Guarantee White-Glove Service
Our techs are trained to be friendly and communicative, so you always know what's going on with your Cove dishwasher. As part of our mission to provide the customer care your luxury appliances deserve, we guarantee that our technicians:
Will arrive promptly and on-time.
Will use booties, pads and soft tool bags to treat your beautiful home with care.
Will clean up afterward to leave no trace.

We Receive Extensive Training Directly from Cove
We were introduced to, tested, and trained on Cove dishwashers before they were even launched, so we can usually diagnose a problem before even coming out, ensuring your issue is resolved much faster.
Not all problems are mechanical, so we use proprietary Cove software to run diagnostics that reveal hidden problems.
Cove's built-in dishwashers, installed flush with surrounding cabinetry, provide a unique challenge that our trained technicians can handle with confidence and expertise.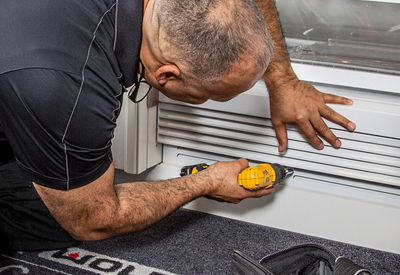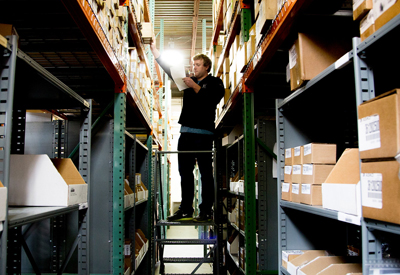 We Use Manufacturer Parts Only
Factory Certified parts are covered by a comprehensive one-year replacement warranty and guaranteed to perform better and last longer.
Our warehouse is stocked with all parts for all Cove models, so we don't need to order parts in for, say, a DW2450WS dishwasher— we even stock them on the truck if we know the problem ahead of time.